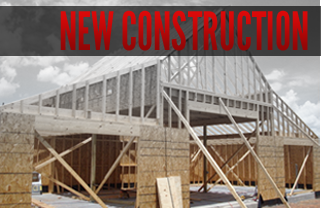 With so many new homes on the market, it can be difficult to determine the right one for you. Learn about all the options before make your final decision.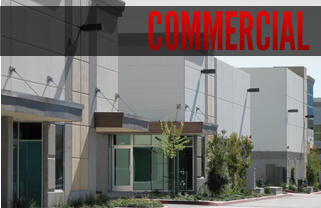 Whether you are starting a new business or expanding an existing one, there is not job we can't handle. With years of experience in the commercial field, let us be your first call.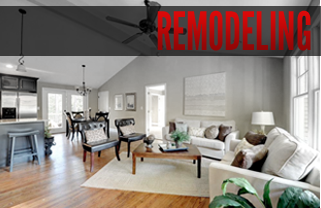 We can assist with taking your product from conception to final product. We can do this by you, the customer, choosing the right service(s) that fits your needs at the present time.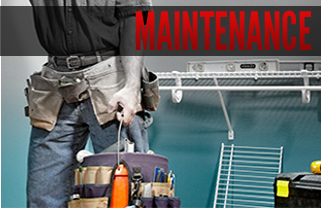 There is no job to small for us! We pride ourselves in being good stewards of the small things, because it is the small things that count.